Valentine's day is here! Love is in the air!
We don't know about you, but here at Shoprocket we're like this:

Let us love you by showering you with some awesome tips to make customers fall in love with your amazing products! They deserve the love! Love love love!
So; first of all, you've made something amazing, and you've made a lot of it: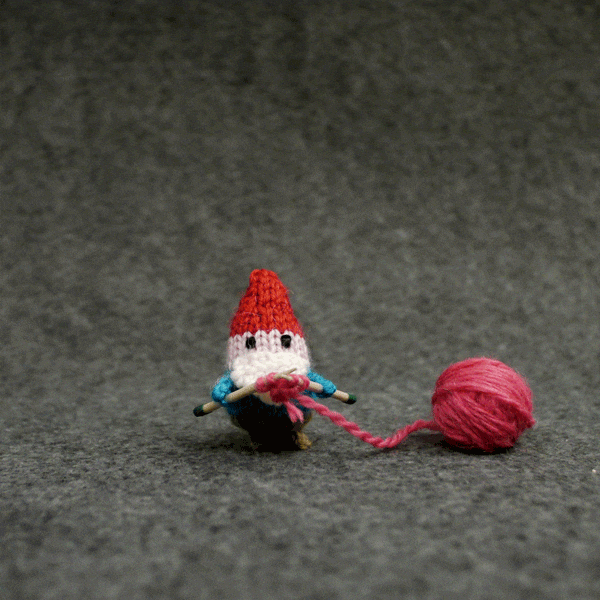 So now, you want people to love it so much that they part with their hard earned cash to keep it with them forever more!
First Impressions Count
Show off your product in amazing lighting and on a faux fur rug if you have to, but make it look gorgeous! Attracting customers in with pretty photos is a brilliant way to start your relationship together.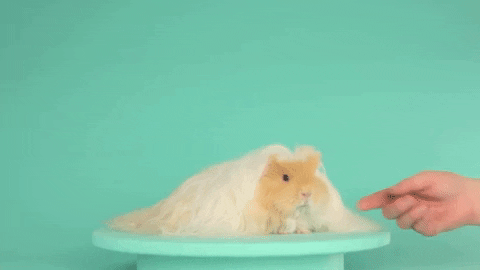 Stay Positive
Nobody wants to date a negative person, and nobody wants to buy something that sounds rubbish - ensure whenever you're talking to customers about items you portray them in the best light, and add a positive shine to all your words :)
Don't do this: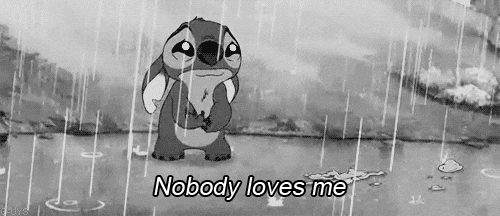 Make Sure the Price is Right
The one thing that people love more than your product is their money. Make sure your product is good enough (and priced nicely enough) to get customers to part with it.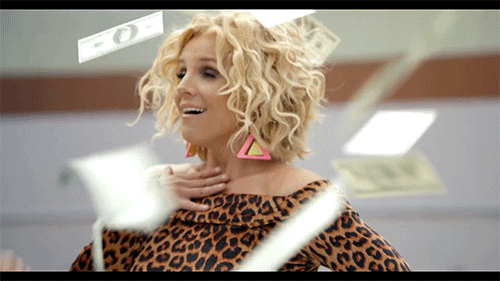 Be flexible...
If your product can be used for more than one thing, point this out to the customer in demos and photos - it will only show how flexible you can be!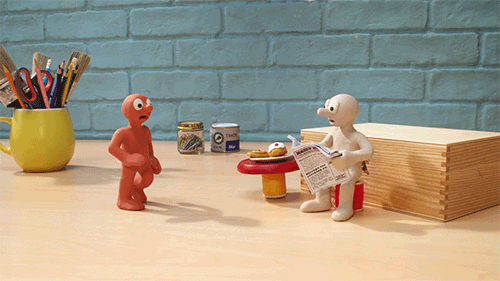 Show off your popularity
If customers see that others want your product, they will want it more, and are more likely to rush to buy it if they see someone else going for it! Try to add sale tags such as "Last few left!" in your graphics.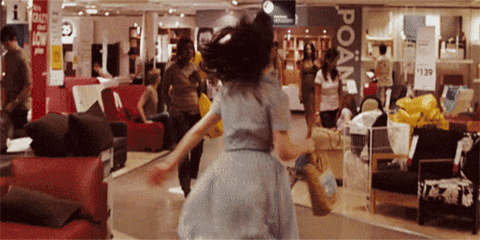 So that's it! From all of us here at Shoprocket, have a very happy Valentines day :)